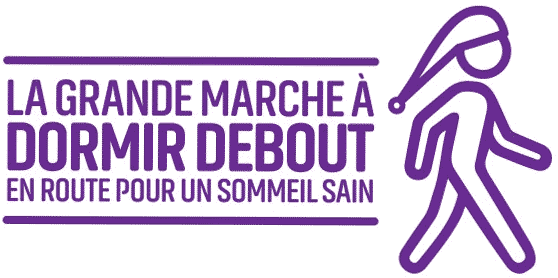 Donnez votre appui à l'avancement de la médecine du sommeil et la recherche au Canada ce 2 novembre 2018!
Joignez-vous à une équipe de marcheurs – dormeurs debout afin de promouvoir un sommeil sain et d'amasser des fonds pour la Société canadienne du sommeil
Pour plus d'informations, visitez notre page Sleepwalk.
Help support the advancement of Sleep Medicine and Research in Canada on November 2nd, 2018!
Join a team of 'sleepwalkers' in a 5km walk in Quebec city to raise awareness about healthy sleep and raise funds for the Canadian Sleep Society.
For more information, visit our Sleepwalk page.