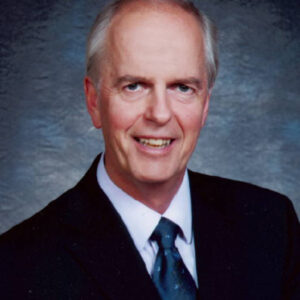 The Canadian Sleep Society is proud to congratulate Dr. John Fleetham, former Vice-President Clinical at the CSS, for his appointment as a member of the Order of Canada! This appointment recognizes his incredible work in sleep disorder medicine as well as for his mentorship of the next generation of sleep scientists.
The Order of Canada is one of the highest civilian honours in Canada and is meant to honour people who make extraordinary contributions to the nation. The title of member is meant to recognize distinguished service in or to a particular community, group or field of activity.
Congratulations Dr. Fleetham for all your work and for helping shape a healthier Canada!