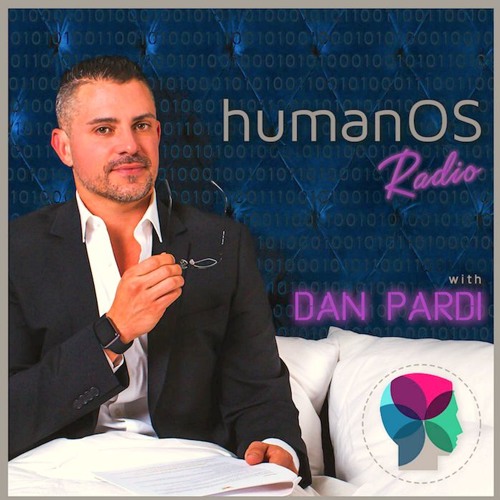 Human OS Radio with Dan Pardi
Master skills to help you optimize health, mental performance, and even age better.
Sleep and DNA Repair. Podcast with Lior Appelbaum
August 27, 2019 • Listen
Sleep: An Antioxidant for the Brain? (Guest Dr. Mimi Shirasu-Hiza)
October 10, 2018 • Listen
Can Enhancing Slow Wave Sleep Boost Your Brain Function? (Guest Dr. Kristine Wilckens) 
September 25, 2018 • Listen
Neurofeedback as a Way to Improve Your Mental Fitness (Guest Dr. Andrew Hill)
June 26, 2018 • Listen
Does Dim Light During the Day Impair Our Memory? (Guest Prof. Antonio Nunez)
June 4, 2018 • Listen
The Impact of Sleep on Heart Health (Guest Professor Kristen Knutson)
May 3, 2018 • Listen
The Mysterious World of Rapid Eye Movement (REM) Sleep (with Professor John Peever)
April 17, 2018 • Listen
The State of the Art in Sleep and Aging (Guest Bryce Mander, PhD)
May 3, 2017 • Listen
Does Dim Light at Night Make You Fat? (Guest Laura Fonkin, PhD)
April 27, 2017 • Listen
Deeper Sleep and Faster Sleep Onset with Virtual Reality and Neurostimulation? (with Kelly Roman)
March 23, 2017 • Listen
Which Parts of a Meal Can Make You Sleepy? (Keith Murphy Interview)
March 1, 2017 • Listen
Professor David Samson on Bedding, Sleep Depth, and Cognition
May 19, 2016 • Listen
How Sleep Helps You Learn and Remember – Guest, Prof Marcos Frank
March 29, 2016 • Listen
Professor Jerry Siegel, UCLA – Research on Hunter-Gatherer Sleep
December 5, 2015 • Listen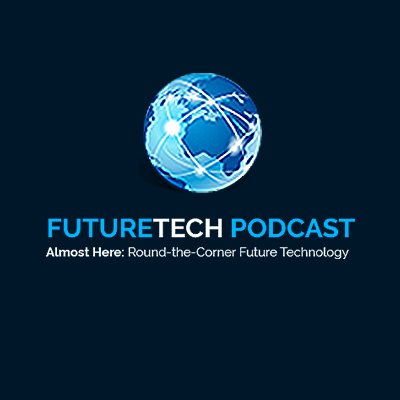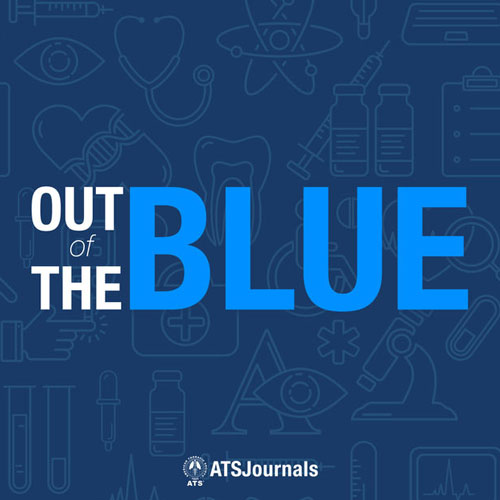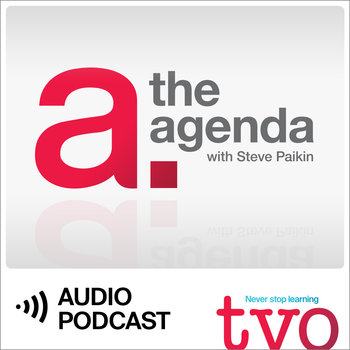 The Agenda with Steve Paikin
The Agenda with Steve Paikin is TVO's flagship current affairs program. It engages public-minded individuals in current affairs and social issues in an absorbing and insightful manner, and on the platform of their choice.
Zzzzz: The Importance of Good Sleep
March 12, 2018 • Watch Video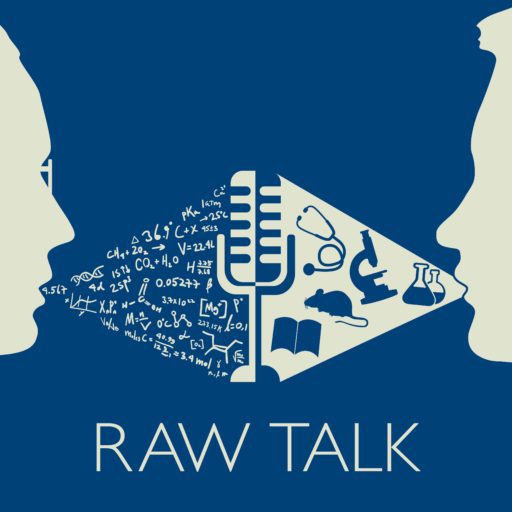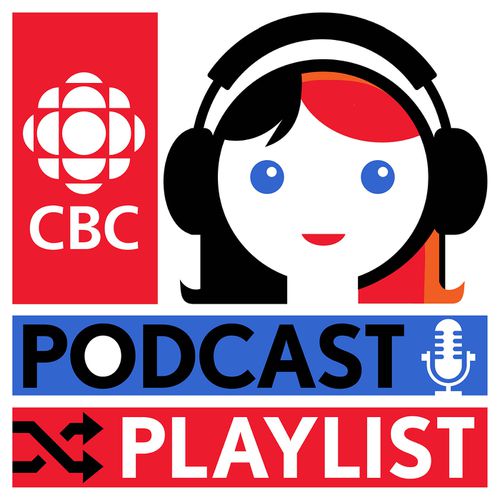 CBC Radio
From where Canada's been to where we're going together, CBC/Radio-Canada is there, informing, enlightening and entertaining, sharing Canada's journey step by step, day by day, with the news, content and commentary and culture that Canadians need today, tomorrow and in the future.
Have insomnia? Blame the Romantic poets
December 22, 2017 • Listen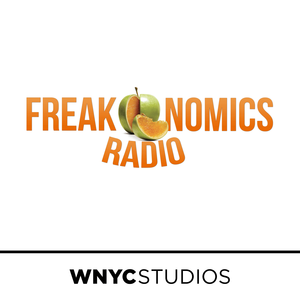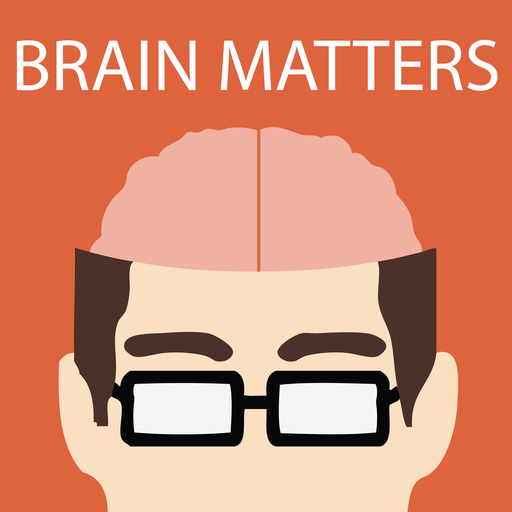 Brain Matters
An exciting way for anyone to learn about the fascinating world of neuroscience directly from the researchers who have dedicated their lives to uncovering the mysteries of the brain.
Sleep Circuits with Dr. Yang Dan
January 18, 2016 • Listen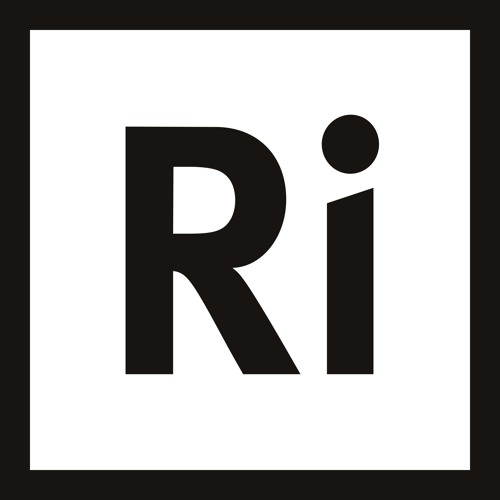 Royal Institution
For centuries, public lectures at the Royal Institution have enthralled audiences with the latest science discoveries, news and issues.
The Science of Sleep
December 12, 2016 • Listen