WHO ARE WE?
The Canadian Sleep Society (CSS) and the Canadian Sleep and Circadian Network (CSCN) Trainee* Task Force is a joint effort sponsored by both organizations with the goal of developing opportunities and tools for trainees in the field of sleep, sleep disorder medicine and circadian rhythm.
*Trainee=Student, Resident or Post-doc
WHY A TRAINEE TASK FORCE?
Sleep research trainees will lead the sleep field in the future so it is important to invest in them
To avoid a duplication of efforts between CSS and CSCN
To create and organize activities for trainees in the field of sleep
To improve networking across Canada
To improve accessibility to important information
To improve accessibility to continuing training that will help trainees in different aspects
To participate in knowledge translation and activities to raise sleep awareness in the public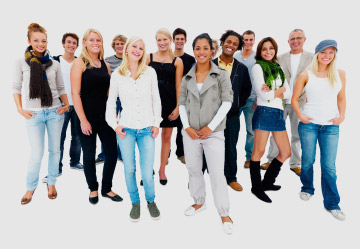 WHAT ARE THE ONGOING PROJECTS?
Organizing activities (including fundraising, call for project for trainees, media pitch, free webinar for the public, etc…) for the World Sleep Day on March 19th, 2021 to raise public awareness for healthy sleep practices.
Creating a map for the CSS website that will help prospective trainees identifying potential academic opportunities across Canada (i.e. find mentors or sleep research-related laboratories). Moreover, this tool will help both trainees and current sleep researchers search for collaborators with particular research expertise.
Invest in knowledge translation and content development for the "Sleep on it" campaign (Website, Social media).
Develop a research corner to provide trainees and other professionals with tips on specific research techniques.
Set-up academic (scientific) publication workshops to provide useful information for trainees. The next workshop will be at the trainee day on Oct 28th, 2021 during the CSS congress (stay tuned).
Provide opportunities for trainees of the CSS/CSCN Trainee Task Force to give seminars about sleep to the public.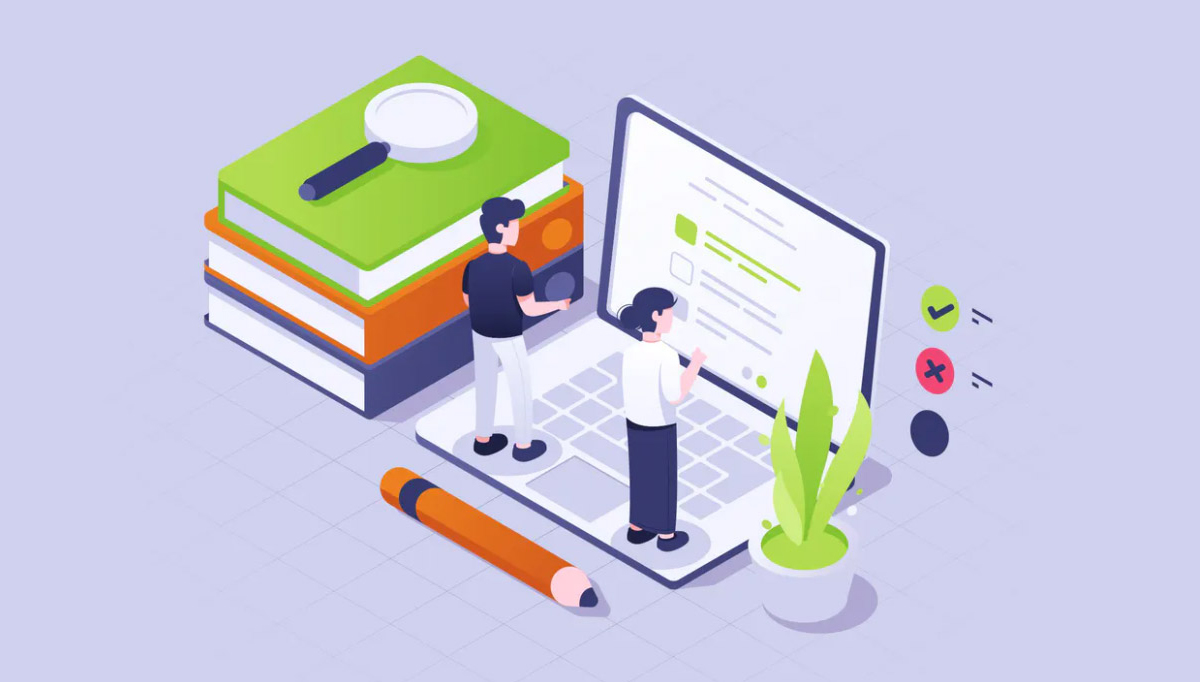 Survey sent to trainees across Canada to inquire what they need (Fall 2020).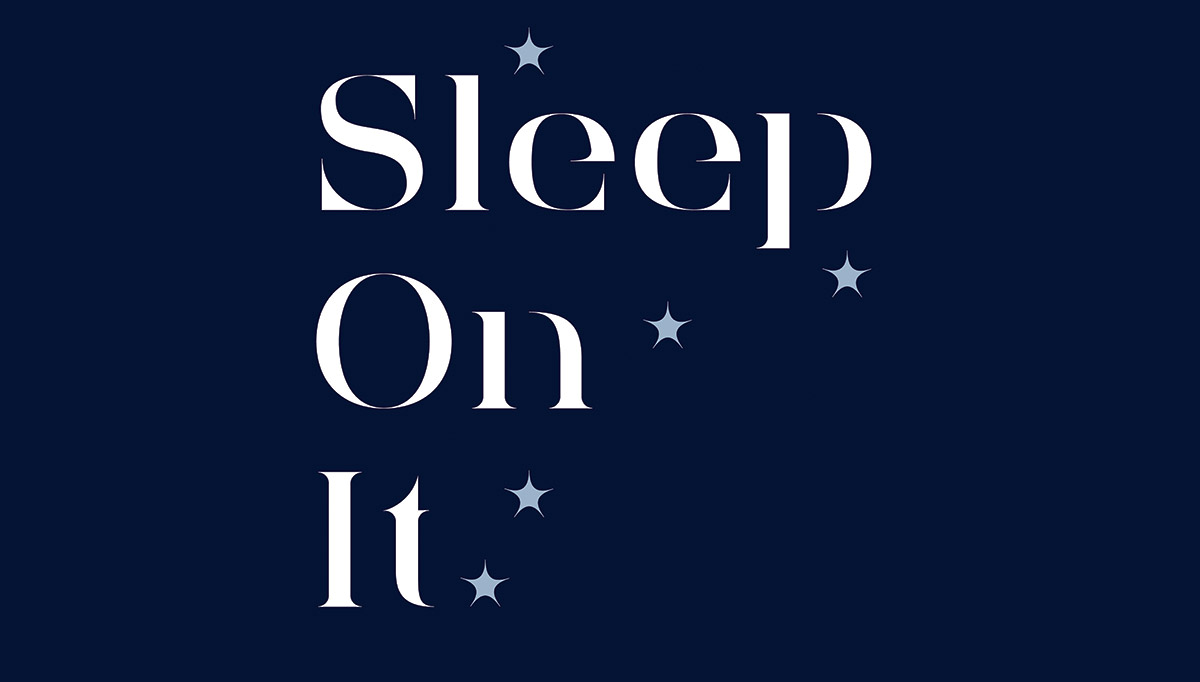 Strong implications in the Sleep on it campaign (Knowledge translation and content development) (Spring/Summer/Fall 2020-ongoing).
WHAT ARE THE ADVANTAGES OF JOINING THE CSS/CSCC TRAINEE TASK FORCE?
Network with trainees and other professionals in the field of sleep
Work with trainees with different experiences and backgrounds
Improve your ability to work in a team
Develop your creativity and leadership skills
Improve your multitasking skills
Improve your knowledge
Improve your organizational skills
Have a new experience on your CV
Be acknowledged for your work
And more…
So, do you want to join our dynamic and enthusiastic group?
It's easy!
CURRENT TEAM (BY ALPHABETICAL ORDER)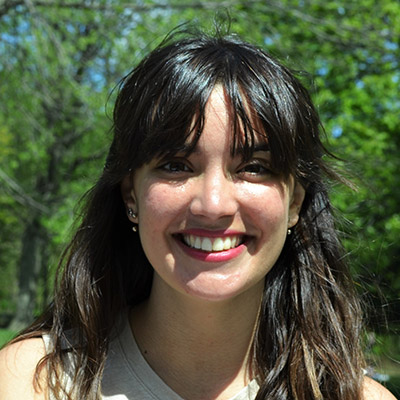 Neus Ballester Roig
PhD candidate in Neuroscience
Université de Montréal, Québec
Research interest: Synaptic molecules in sleep/circadian physiology
Task Force: Fall 2020-present


Catherine Bourguinat, PhD, MPH
Executive Director Sleep on it Campaign and Canadian Sleep Society
Task Force: Spring 2020-Oct 2021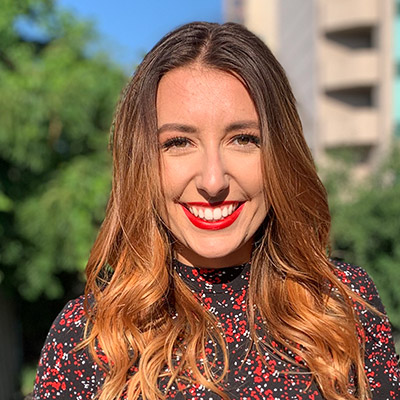 Karianne Dion
MA-PhD candidate in Clinical psychology
University of Ottawa, Ontario
Research interest: Insomnia, CBT-I, depression, PTSD, ECG
Task Force: Fall 2020-present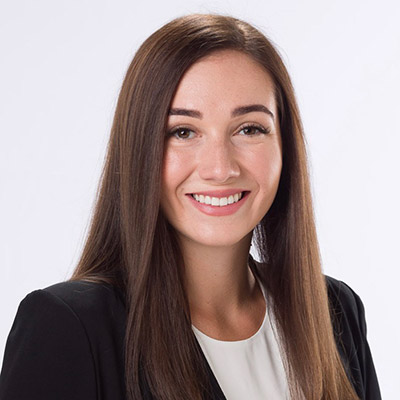 Mya Dockrill
MA Candidate in Developmental Psychology
University of Waterloo, Ontario
Research interest: Child development, pediatric sleep
Task Force: Summer 2021 – present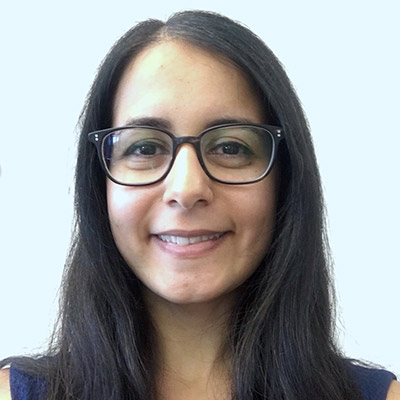 Narges Kalantari
PhD candidate in Psychology- cognitive neuroscience
Université de Montréal, Québec
Research interest: sleep, sleep disorders, traumatic brain injury
Task Force: Winter 2021-present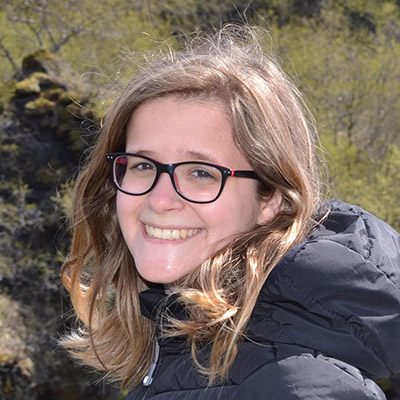 Florence Lambert-Beaudet
PhD candidate in Psychology
Laval University, Québec
Research interest: Neurofeedback, Sleep disturbances in Post-Traumatic Stress disorder
Task Force: Fall 2020-present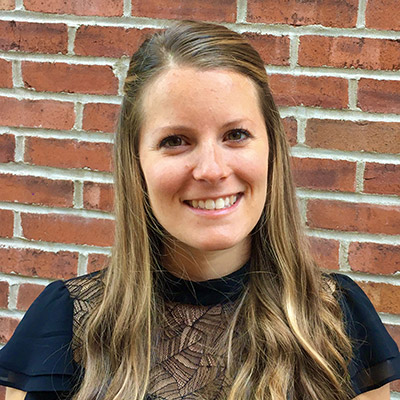 Véronique Latreille, PhD
Postdoc
McGill University, Québec
Research interest: Sleep, memory and epilepsy
Task Force: Fall 2020-present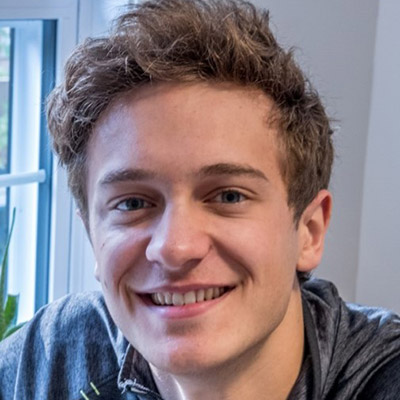 Anthony Levasseur
Bachelor candidate in Cognitive Neuroscience
Université de Montréal, Québec
Research interest: sleep health, dreams
Task Force: Winter 2021-present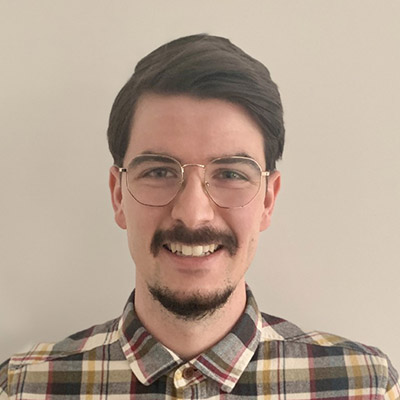 Xavier Michaud
Bachelor candidate in Cognitive Neuroscience
Université de Montréal, Québec
Research interest: sleep health, sleep and stress
Task Force: Fall 2020-present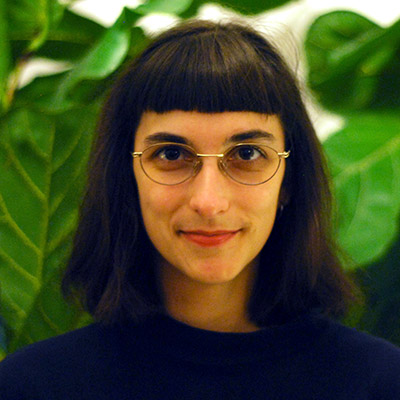 Claudia Picard-Deland
PhD candidate in Neuroscience – Neuropsychology
Université de Montréal, Québec
Research interest: Dreams, memory consolidation, EEG
Task Force: Spring 2020-present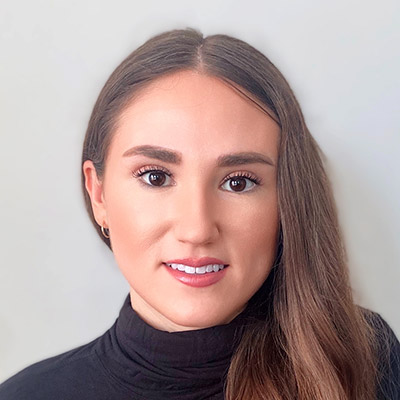 Sara Pintwala
PhD candidate in Cell and Systems Biology
University of Toronto, Ontario
Research interest: Narcolepsy, behaviour, cell transplants
Task Force: Summer 2020-present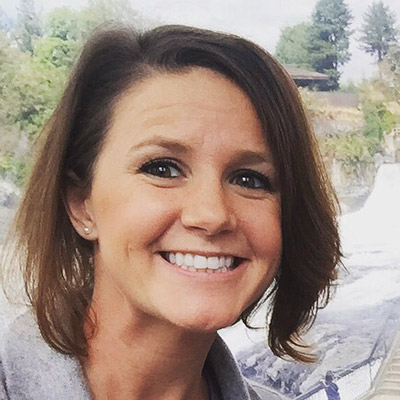 Brooke Shafer
PhD candidate in Kinesiology
UBC-Okanagan, British Columbia
Research interest: Intermittent hypoxia, OSA-induced hypertension
Task Force: Fall 2020-present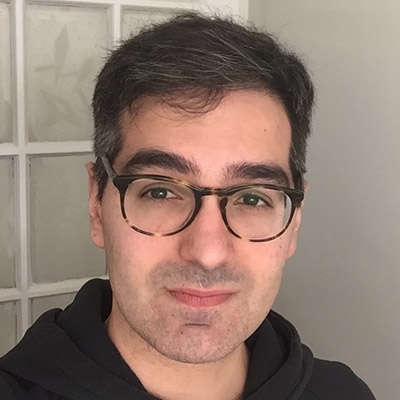 Guido Simonelli, MD
Assistant Research Professor, Department of Medicine
Université de Montréal, Québec
Research interest: Sleep health, sleep and human performance, sleep disparities
Task Force: Summer 2020-present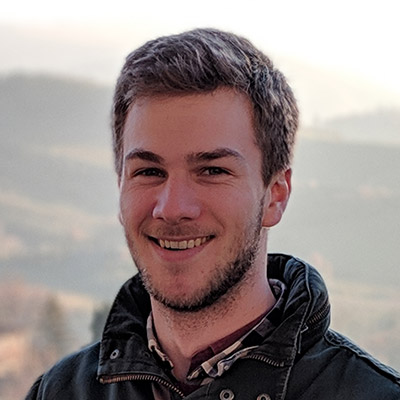 Nicholas van den Berg
PhD candidate in Experimental Psychology – Neuroscience
University of Ottawa, Ontario
Research interest: Sleep and memory consolidation, fMRI, EEG
Task Force: Summer 2020-present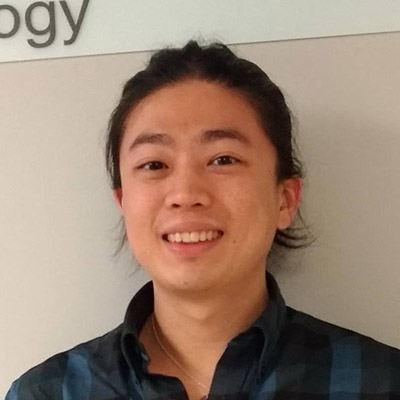 Willie Yao
PhD candidate/Integrated Program in Neuroscience
McGill University, Québec
Research program: Dream Enactment Behavior, Sleep Behavior Disorder
Task Force: Summer 2020-present